Some Common Knowledge of Impact Crusher
Impact crusher, which can also be called impact breaker or impact crushing machine which is mainly used for crushing of large, medium and small materials with side length less than 500mm and compression resistance no more than 350Mpa. Hongxing impact crusher is an optimized crushing machine after adopting advanced techniques at home and abroad and it is widely used in building materials, hydroelectricity, artificial stone and sand making, highway, etc.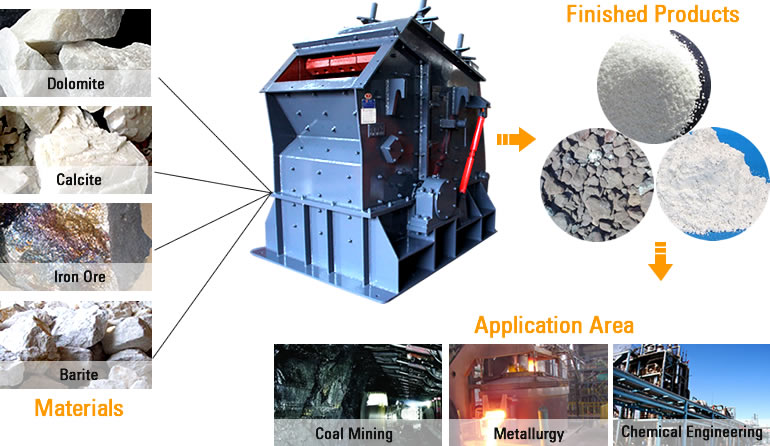 The Significant Advantages of Impact Crusher
1. high efficiency, energy saving. 2. Better shape of the finished products. 3. Unique structure. 4. Higher profit made by this machine.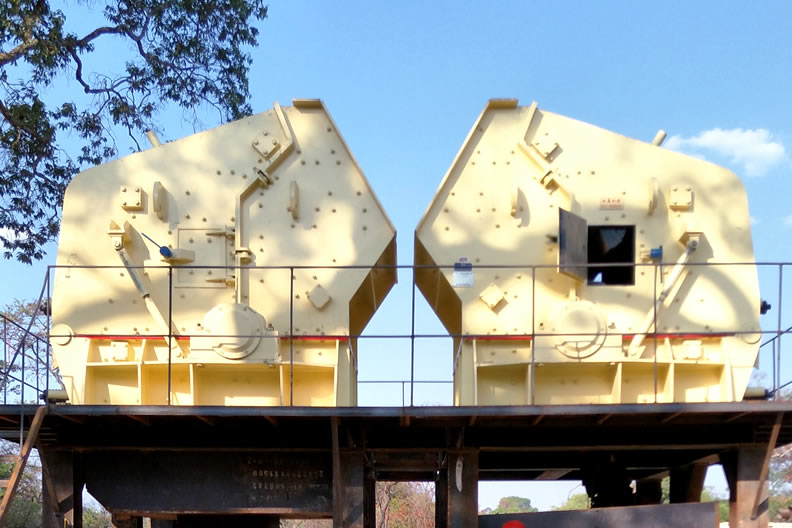 Basic Introduction to Impact Crusher
Impact crusher can process the materials with side length of 100-500mm. The compression strength can reach 350Mpa. The advantages of the products are big reduction ratio and cubic shape of the crushed materials.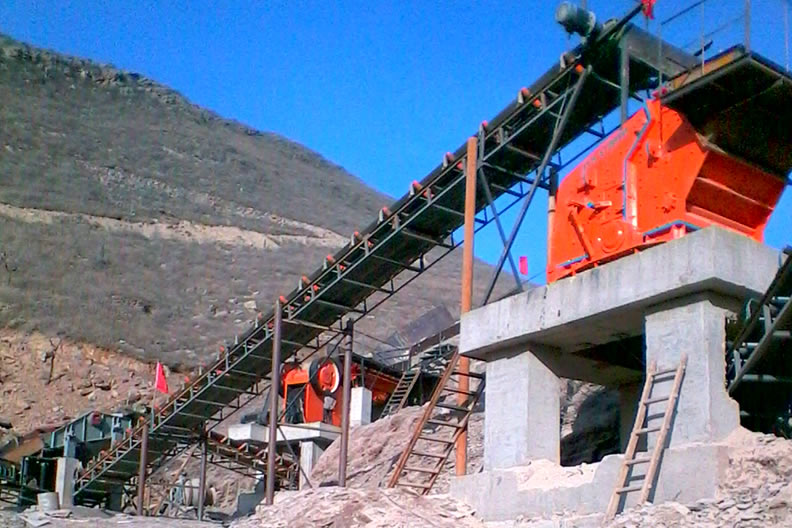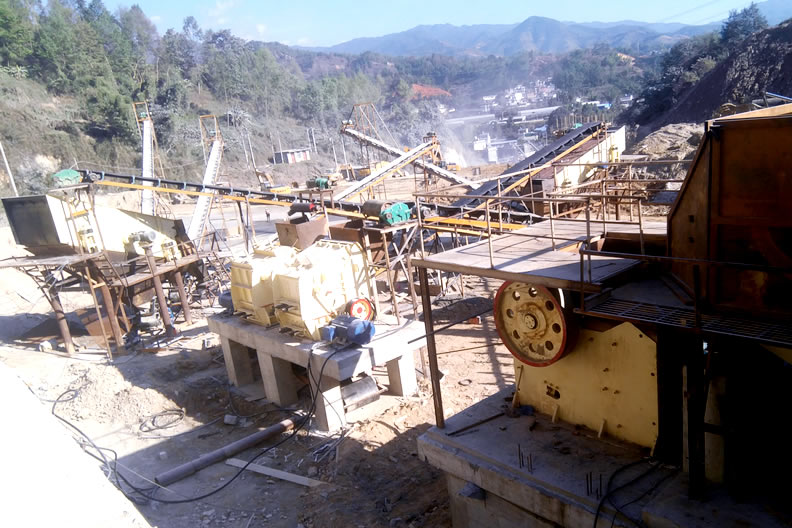 Technical Parameter
Model
Specification
(mm)
Feed
opening
(mm)
The Maximum
Feeding Size
(mm)
Capacity
(t/h)
Power
(kw)
Total
weight
(t)
Overall
dimension
(L×W×H)
(mm)
PF-1007
Φ1000×700
400×730
300
30-70
4P 37-45
12
2330×1660×2300
PF-1010
Φ1000×1050
400×1080
350
50-90
4P 45-55
15
2370×1700×2390
PF-1210
Φ1250×1050
400×1080
350
70-130
6P 110
17.7
2680×2160×2800
PF-1214
Φ1250×1400
400×1430
350
80-180
6P 132
22.4
2650×2460×2800
PF-1315
Φ1320×1500
860×1520
500
100-280
6P 200
27
3180×2720×2620
PF-1320
Φ1300×2000
993×2000
500
140-380
6P 250
34
3220×3100×2620
PF-1520
Φ1500×2000
830×2040
700
200-550
4P 315-400
50.6
3959×3564×3330
PF-1820
Φ1800×2000
1260×2040
800
400-800
4P 630-710
83.21
4400×3866×4009