The Introduction to Ore Processing Plant:
The ore processing plant mainly consists of the jaw crusher, ball mill, classifier, mixer, flotation machine, concentrator, and rotary dryer. It is also equipped with the vibrating feeder, bucket elevator, and the belt conveyor.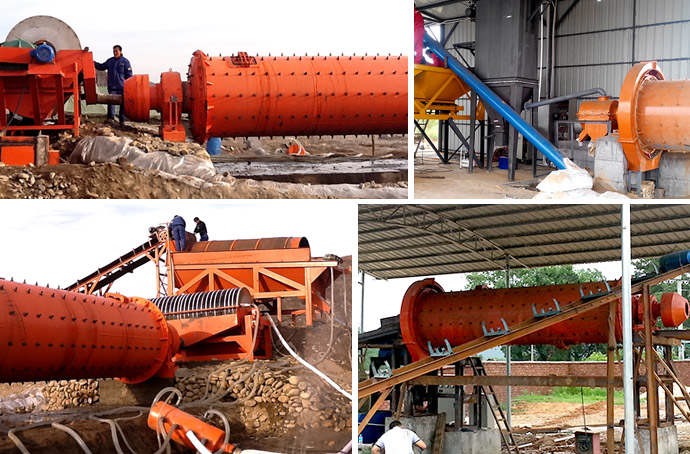 The Superiority of the Ore Processing Plant in Technique:
In technique, the ore processing plant is of high efficiency, low energy consumption, and high handling capacity. Besides, it is economical and reasonable.
The Advantages of the Ore processing Plant:
1. In the ore processing plant, made by Hongxing, 60% energy can be saved with the flotation machine and the recovery rate can be increased by 1%-5%.
2. With the introduction of a new tailing process technique, the tailing can be recycled, which can decrease the cost and the discharge of waste water.
3. The ore processing plant is of simple operation and high automation.