Molybdenum Ore Beneficiation Line in Congo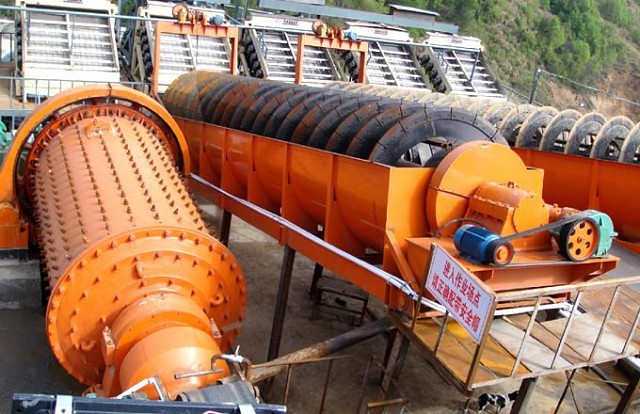 Capacity: 0.18-7(m³/min)
Processed material: molybdenum ore
Concentrate recovery: 73.68%
Concentrate grade: 45.23%
Device configuration: jaw crusher, ball mill, flotation machine, classifier, mixer and so on.
Customer's Feedback:
In the daily maintenance, we strictly comply with the technical advice of Hongxing's technical engineers and maintenance is in place. The condition of equipment movement is very stable. It creates a good income for our factory.